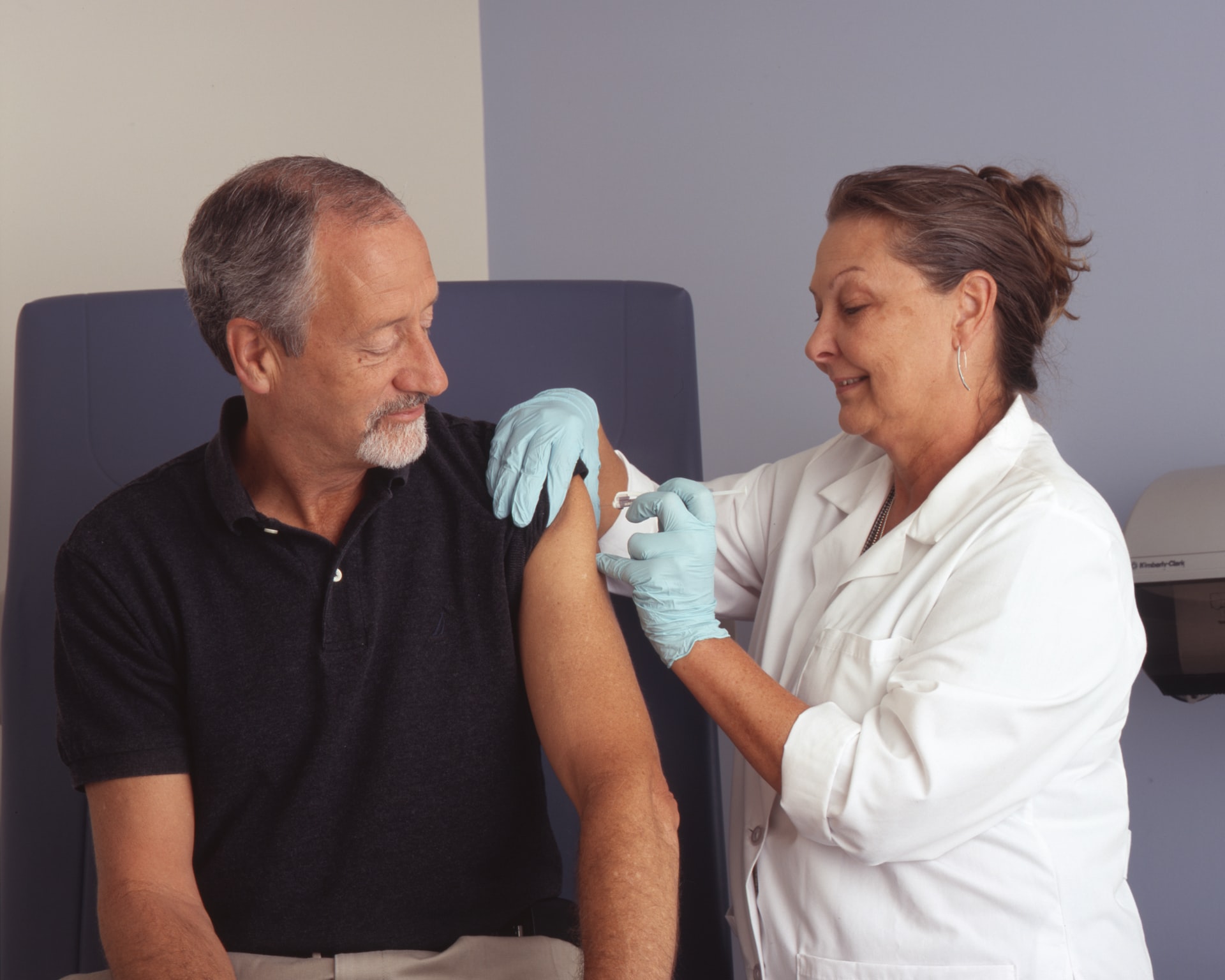 OCCUPATIONAL HEALTH SERVICES
We are able to conduct an onsite Occupational Health Service which would include, but is not limited to:
We have 2 Occupational Health Medical Doctors who work with us in providing this service.
OCCUPATIONAL HEALTH TESTING
We provide a comprehensive service to all companies, requiring an annual occupational health surveillance testing due to the hazardous working environment.
Our onsite screening is risk dependent and includes:
Our onsite services work well for companies as there is no need for the employee to leave the company premises. We set up in an area provided by the company and work around the company needs.